AUSTRALIA: The opening weekend of Armenian Genocide epic, The Promise has achieved the film commendable box office results in Australia, earning it a ranking of 11th among all films and 4th among films that were newly released on the same weekend.
The Promise was released in around 50 movie theatres across Australia, which is what makes its box office takings of over $137,000 the more impressive. It was up against big Hollywood-backed blockbusters, including Despicable Me 3, Wonder Woman, The Mummy, Baywatch and Pirates of the Caribbean – all of which were comparably being shown in hundreds of theatres nationwide.
The Promise was the top performing film in Australia, from those which were available in 70 movie theatres or less.
The Promise Australia Committee (made up of members from the Armenian National Committee of Australia [ANC-AU], the Armenian General Benevolent Union in Australia [AGBU-AU] and the Armenian Youth Federation of Australia [AYF-AU]) ran a social media campaign called #OperationOpeningWeekend, encouraging all to see the film and take their friends, neighbours, staff and colleagues, on the film's opening weekend.
This seems to have paid off, with members of the community flooding theatres, with many taking their non-Armenian friends.
Groups of Armenian-Australians – from Melbourne's Armenian organisations, Canberra's Armenian community, Sydney's Galstaun College, AYF-AU, AGBU-AU, the Armenian Relief Society, Homenetmen Scouts, Hamazkaine dancers and others went to scheduled screenings.
.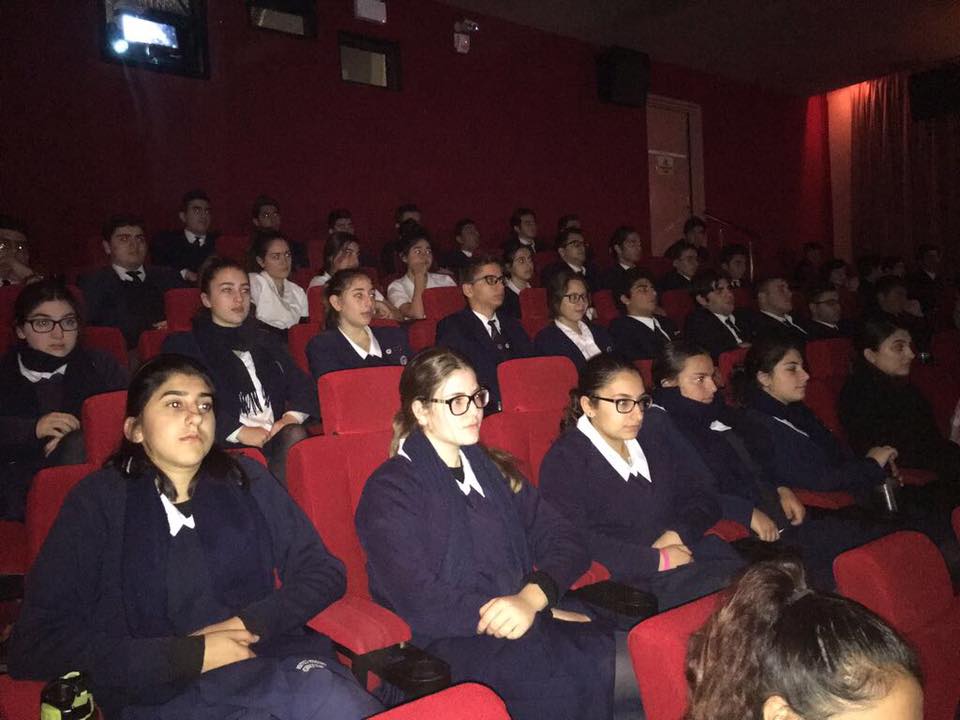 PIC: GALSTAUN COLLEGE STUDENTS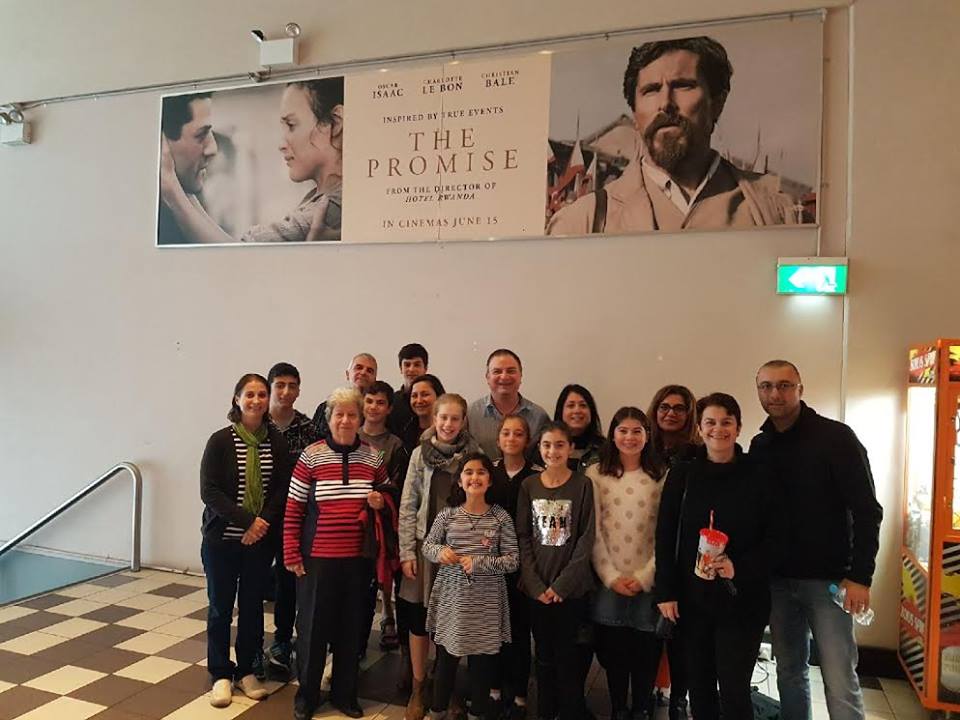 PIC: AGBU MEMBERS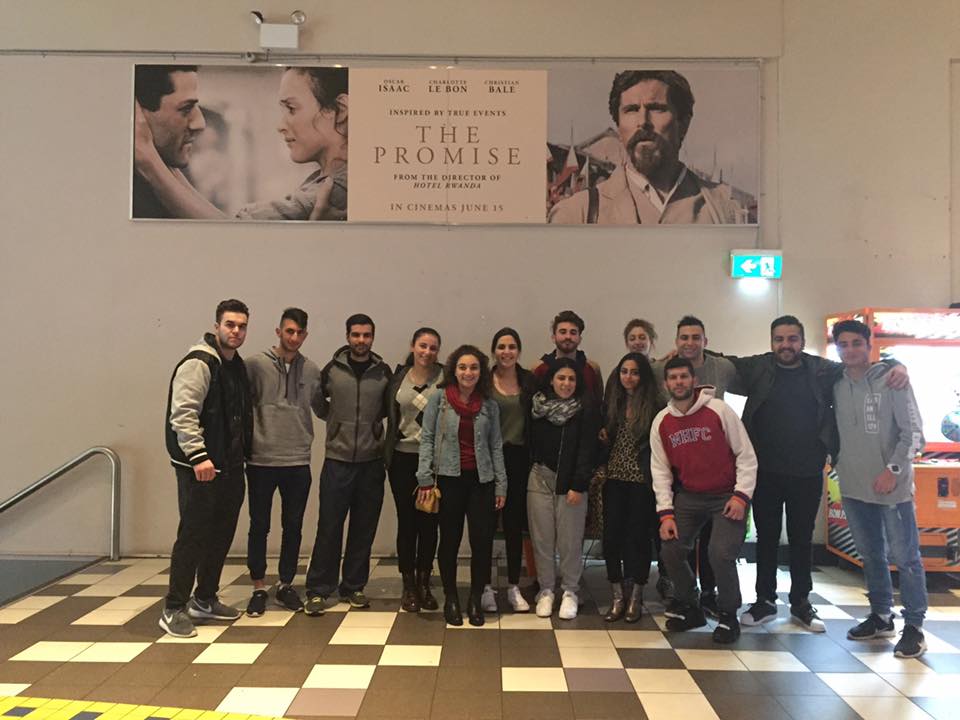 PIC: AYF-AU NIGOL TOUMAN MEMBERS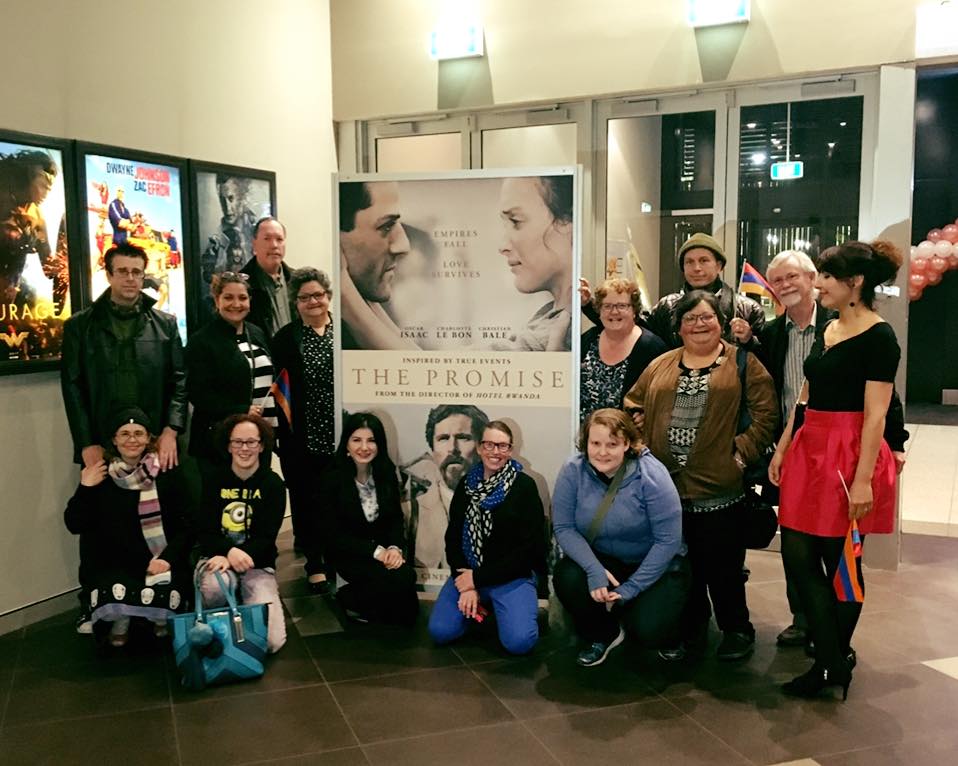 PIC: CANBERRA ARMENIANS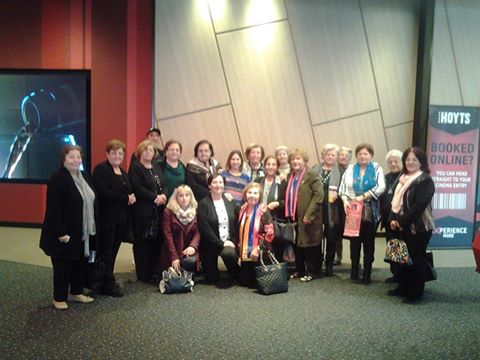 PIC: ARS-AU ARAX MEMBERS
Other promotional actions were also witnessed on opening weekend – for example, after a donation by supporter Garbis Kolokossian, AYF-AU's Pegor Chapter of Western Sydney handed out dozens of free tickets to random movie-goers at Hoyts Wetherill Park.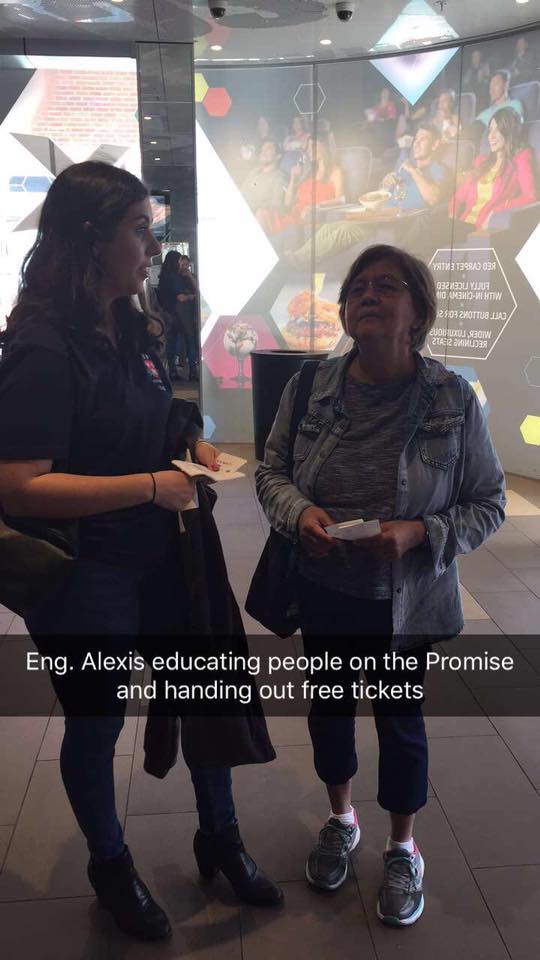 "The Promise has now been seen by many thousands of Australians, many of which are non-Armenians who were previously unaware of the Armenian Genocide story," said Kris Korkian of The Promise Australia Committee. "Mr. Kirk Kerkorian wanted to take the Armenian story to the masses, and in Australia, he has achieved that. We have kept our Promise as a community, but there is still work to do."
The Promise remains in Australian theatres until at least this week, with some cinemas expected to extend it into the second and hopefully further weeks.
"Campaigns will continue, and we encourage all to see the film again and push others to do the same," Korkian concluded.