On this International Women's Day, the Armenian National Committee of Australia chooses to honour Pertchuhi Partizpanyan-Barseghyan – one of three female Members of Armenia's Parliament, during the First Republic of Armenia (1918-1921).

That's right, Armenia elected three women to its Parliament over 24 years before Australia elected its first female Parliamentarian (1943).
Sona Zeytlian, who has done some fantastic research on the female political leaders of Armenia's First Republic in her book titled 'The Role of Women in the Armenian Revolutionary Movement', wrote the following about our honouree: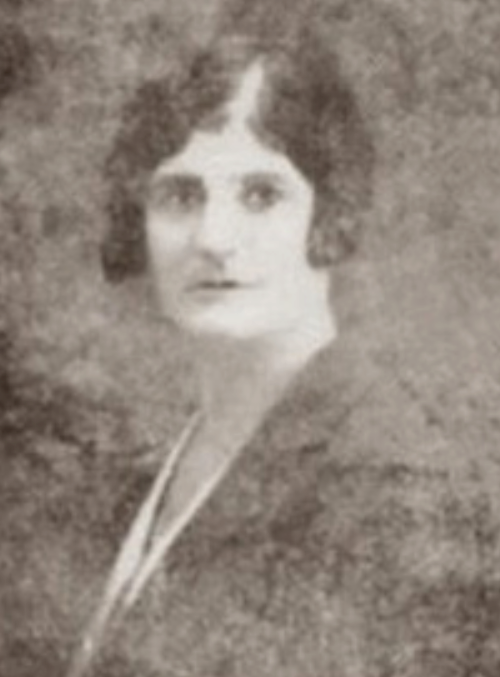 "Pertchuhi Partizpanyan-Barseghyan was born in 1886 in Edirne (Turkey)… she created the 'Union of Armenian Women'. She travelled to Geneva to study literature and pedagogy. In this period, she also began to create with the pseudonym Etna and wrote short stories included in a collection entitled 'After the Storm'.
Pertchuhi Partizpanyan-Barseghyan and her husband Sargis Barseghyan (member of the Armenian revolutionary movement) had a short-lived marriage as he was killed in 1915.
In the wake of her husband's death, Pertchuhi moved to Tbilisi and later to Yerevan. Elected a Member of Parliament (in the First Republic), she coordinated the activities with the American Relief Committee.
After the fall of the First Republic of Armenia, like many, she also left the country. She settled in Paris where she held office in the office of Nansen and continued to write. She died in 1940."
Ms. Pertchuhi Partizpanyan-Barseghyan, on this International Women's Day, we honour you.