COLUMBIA, Ill.—The Armenian National Committee (ANC) of Southern Illinois announced Monday its endorsement of David Bequette, Democratic candidate for Illinois 12th Congressional District, representing the 12 counties that make up the southern tip of Illinois.
"Mr. Bequette will be a very strong supporter of initiatives important to the Armenian Community in Congress. He is supportive of Genocide Recognition, Independence for the Armenians of Artsakh, as well as the development of a Tax Treaty between Armenia and the United States, amongst several other initiatives," stated ANC Southern Illinois Chairman Steve Hagopian.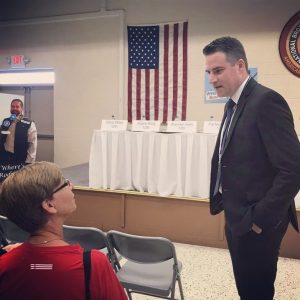 Bequette will face a primary election on March 20 with only one other candidate; he would then go on to challenge Republican Mike Bost in the general election in November. Bost has no meaningful record of support of Armenian-American issues.
Professionally, David is a marketing consultant and entrepreneur, a Marine Corps veteran, and holds a bachelors degree from Southern Illinois University of Edwardsville. He lived and worked in Armenia for six years from 2011 to 2017, and worked on several projects during that time, which include the Smithsonian Institution's My Armenia program and the non-profit organization One Armenia.
While in Armenia, David co-founded the first non-smoking restaurant in Armenia with his wife, Dr. Irina Ghaplanyan (originally from Yerevan). The Green Bean is now a beloved local franchise with several locations throughout the city, though David and Irina have completely divested all interest in preparation for the Congressional run.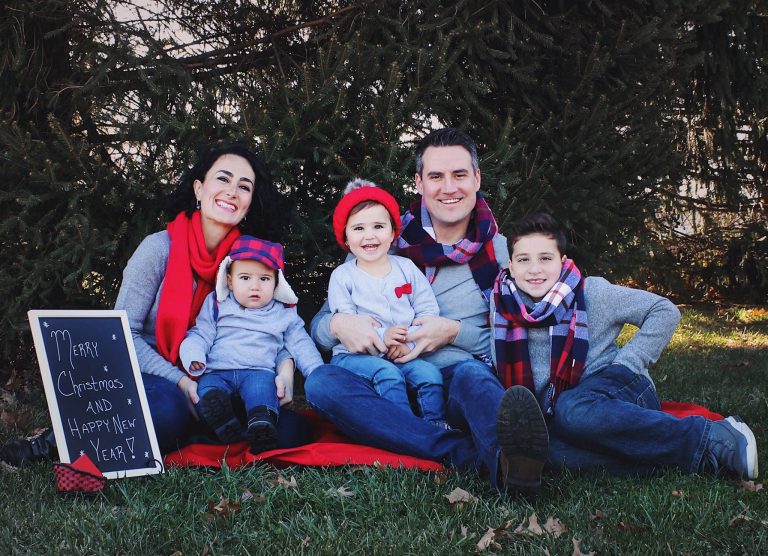 "There's no greater calling than doing representative politics," said David as part of a larger, soon-to-be-published interview with the Weekly. "Given my career background, and the amount of work I've done community building and fighting corruption, I realized this was the only way I could really do this right."
David has also taught Marketing and Management at the Agribusiness Teaching Center, a Texas A&M degree program in Yerevan. David and Irina have three children and live in Columbia, Illinois, where David was born and raised.